Preparing for a Wintertime Move
Moving during the winter provides its own set of challenges compared to moving at other times of the year. You have to be prepared for colder temperatures, rain, sleet, snow, and ice. Accurate Movers is pleased to provide the following tips and suggestions to help make your move easier.
1. Use a professional moving company in Toronto. Moving during the winter has its benefits because this time of year tends to be the "off season" for movers. As such, you have more flexibility with date ranges to choose from, as well as alternative dates, should the weather not cooperate.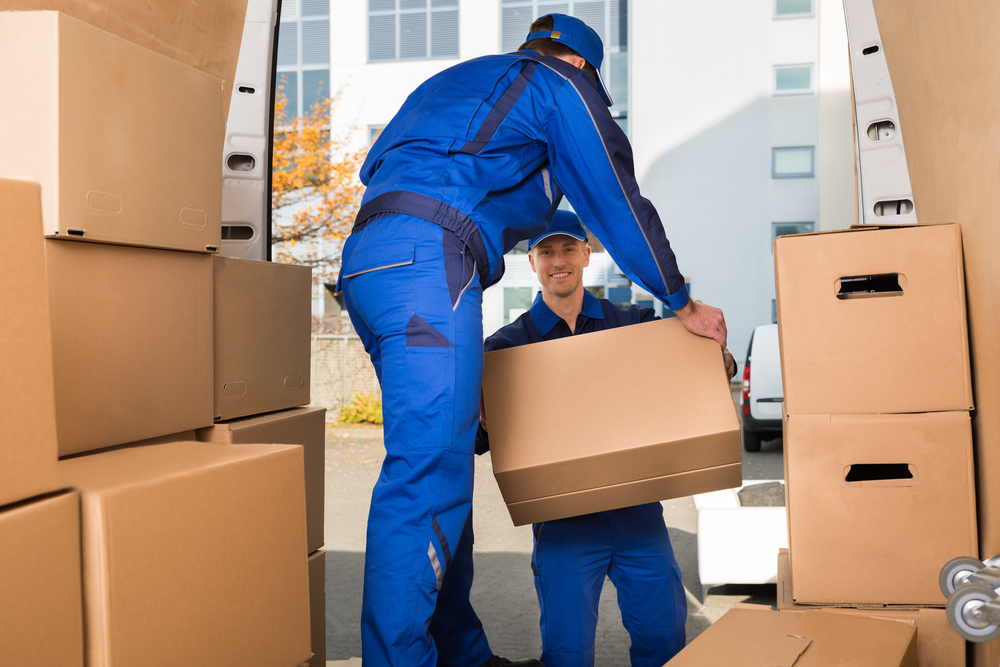 2. Protect your floors during move out and move in processes. Talk to your mover to see if they provide floor runners for putting down over the floors and carpeting. If not, you can pick these up from a hardware/home improvement store.
3. Monitor weather reports the week of your move. Watch the long range forecast for expected winter storms. If it looks like there will be an extreme amount of snow that could close roads, reschedule your move.
4. Turn your heat down on moving day. There's no reason to have your furnace constantly run as the movers are carrying items out of your old home or into your new one. You can turn on a small space heater in one of the bathrooms and shut the door, so you have somewhere warm to retreat to, plus your movers will enjoy the warmth when they need a bathroom break!
5. Be prepared for changes in the weather. Confirm with the moving company to see if they will provide extra furniture pads and covers in the event the weather changes and it starts raining or snowing.
6. Pack snow shovels and salt last. You may need to clear the walkway at your new home, so you want to make sure they go onto the truck last.
7. Confirm the utilities are turned on ahead of your move. The last thing you want to do is have to move into a new home without any heat or electricity.
8. Board your pets on moving day. For local moves, drop your pets off at a friend's or board them so they stay warm and will not get underfoot during the moving process.
9. Allow electronics to come up to room temperature before using them. Electronics are sensitive to changes in temperatures and could develop moisture inside when taken from warm to cold conditions. It is recommended to unpack electronics, do not plug them in, and let them sit for at least 24-hours to acclimate to the warmth in your new home.
10. Listen to your movers. They are responsible for ensuring your belongings arrive safe and sound. They might recommend postponing the move for a day or two due to extremely cold temperatures or bad weather, so just go with the flow and know delaying the move helps ensure the safety of your property and your movers.
For assistance with planning and preparing for a wintertime move, please feel free to contact Accurate Movers today by calling 416-907-8545!
---
---